Unforgettable glamping experience in Santa Fe, New Mexico: Luxurious desert retreat with gourmet dining under the stars.
read more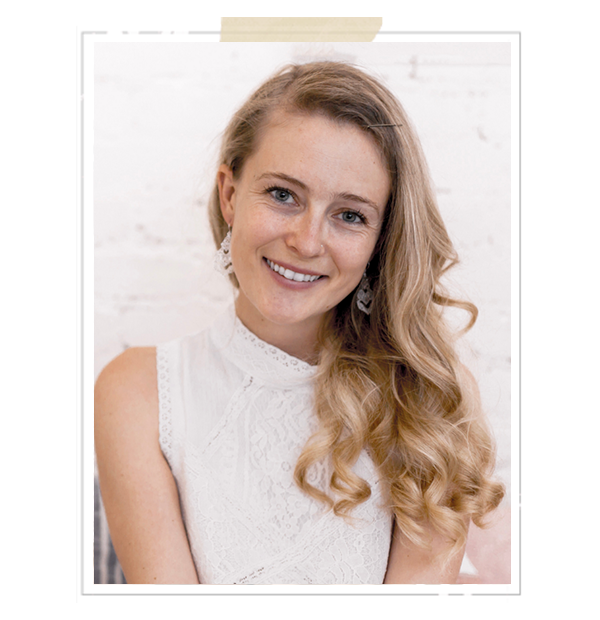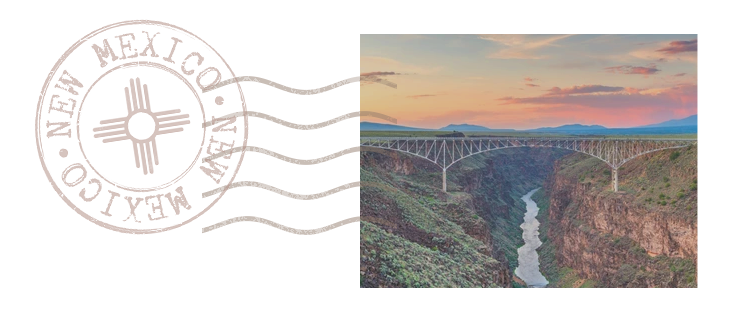 Mia is an adventure blogger based wherever there's wifi and a good view, but currently resides in the magical mountains of Northern New Mexico. She's ultra passionate about unique stays, bucket list worthy adventures, and authentic, off-thebeaten path travel. Her hobbies include drinking overpriced lattes in swanky cafes, road trips through the desert, and skinny dipping in naturally occurring bodies of water across the globe.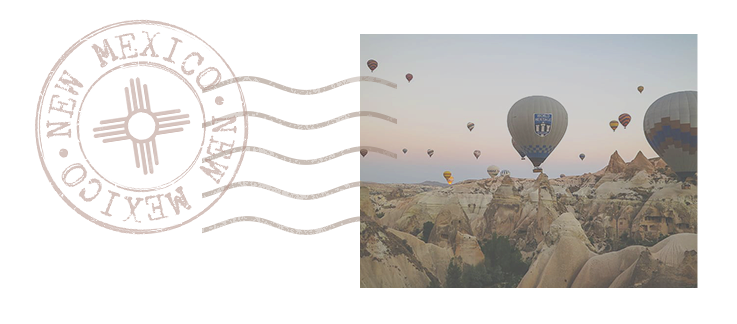 Kayleigh Maes is a photographer, candle connoisseur, and owner of the first natural light photography studio in New Mexico. When Kayleigh's not shooting blog content, or running her various businesses, she's whipping up avo toast in her Albuquerque casita and living the cottage core dream with her fiancé and goldendoodle, Bonnie.
Our photography packages were created with the intention of showcasing the unique features of your property while keeping in mind how these photos will be used to market your property and which platforms they will be appearing on. 
We also combine our digital marketing and film experience by offering cinematic commercials. We create short teaser style video content and full length commercials with the goal of promoting tourism to your unique accommodation.