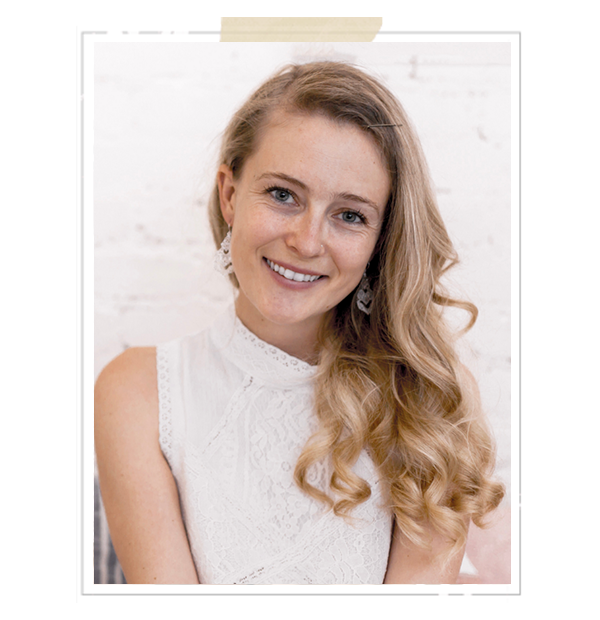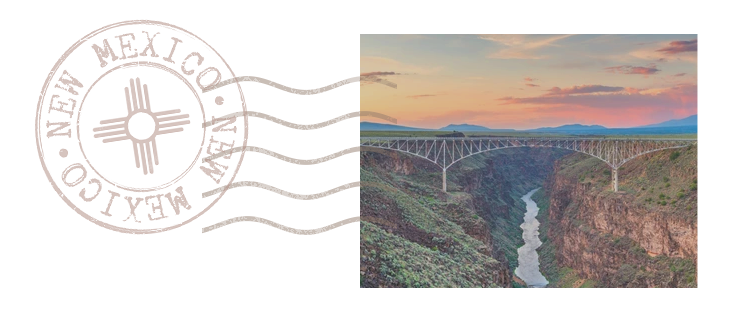 Mia is an adventure blogger based wherever there's wifi and a good view, but currently resides in the magical mountains of Northern New Mexico. She's ultra passionate about unique stays, bucket list worthy adventures, and authentic, off-thebeaten path travel. Her hobbies include drinking overpriced lattes in swanky cafes, road trips through the desert, and skinny dipping in naturally occurring bodies of water across the globe.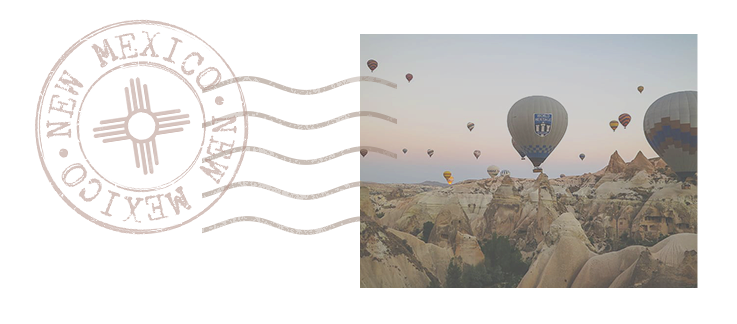 Kayleigh Maes is a photographer, candle connoisseur, and owner of the first natural light photography studio in New Mexico. When Kayleigh's not shooting blog content or running her various businesses, she's whipping up avo toast in her Albuquerque casita and living the cottage core dream with her fiancé and goldendoodle, Bonnie.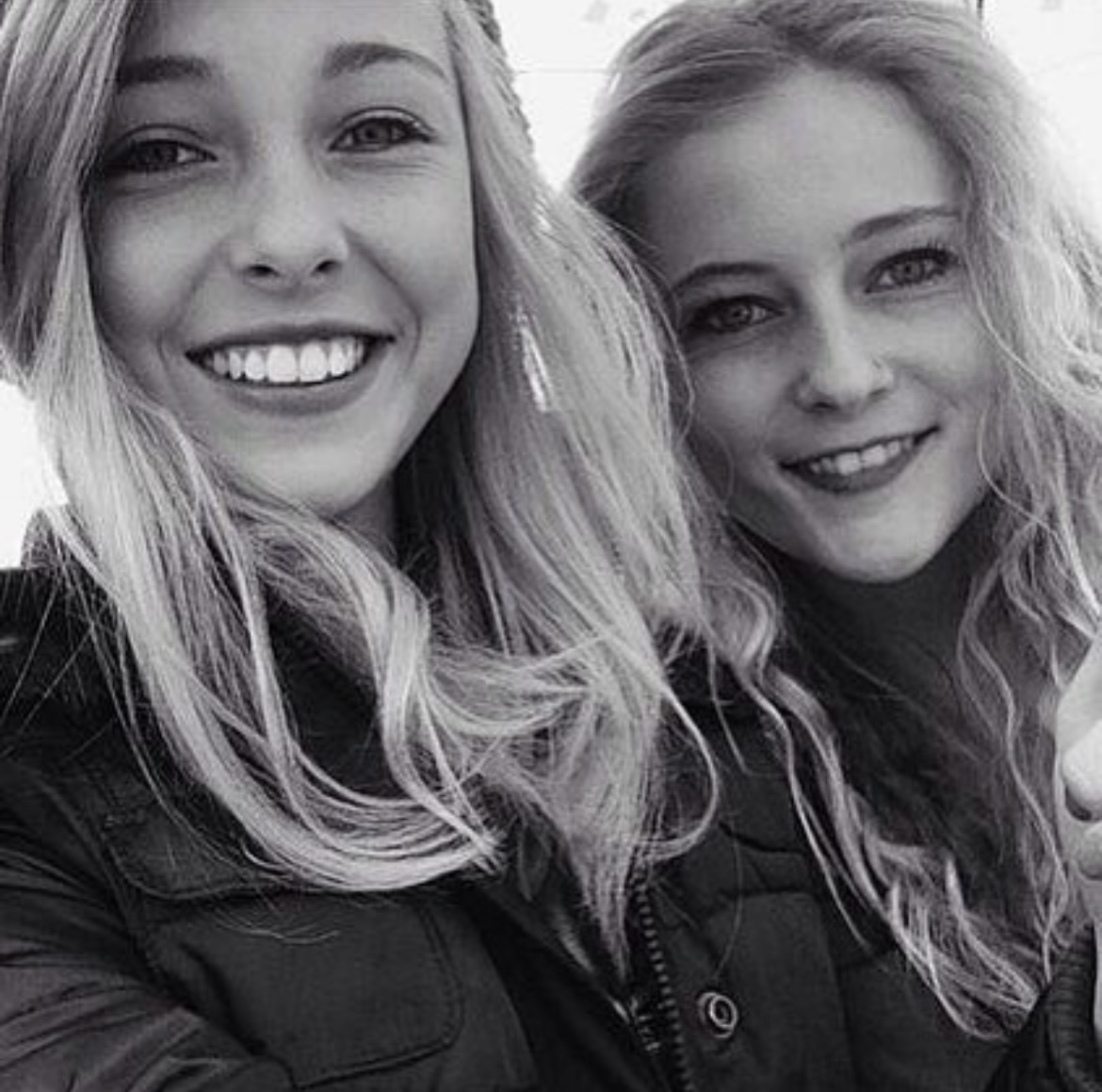 Growing up in New Mexico's booming film industry, it should come as no surprise that Kayleigh and Mia met by being cast in the same mini series together when they were in high school. They immediately connected over their love of tea and pinterest and became instant friends. However, being the busy budding entrepreneurs that they were, and with the added obstacle of living two hours away from each other, meant only seeing each other for photoshoots, industry events and audition waiting rooms. After years of watching each other's endeavors evolve, they had developed a deep appreciation for each other's creative ideas and work ethic and knew a partnership of some type would inevitably manifest.
It wasn't until 2017 when Mia started her online digital marketing business and Kayleigh was in college studying film, did they start tossing around the idea of possibly starting a production company together. After the pandemic, which was a year of straight hustle and zero travel for both of them, they had the itch to travel like never before (didn't we all?!). One night, while reminiscing over the golden days on pinterest before ads polluted the aesthetic (RIP), they realized they shared the same vision of bringing back the old pristine style of pinterest mood boards and wanted to start their own media channel that incorporated this. With the desire to create what no longer existed, which was digital eye candy free from aggressive advertising, this dream team finally joined forces and re-launched the Mia Stallard blog together.
This blog and their work together, is visually focused and centered around unique adventures, culinary experiences, epic vacation rentals, must-see tea rooms, and all the other stuff they find beautiful that you won't be able to find with a quick google search. Their intention is to provide and preserve a peaceful corner of the internet, one you can binge before bed and wake up feeling inspired to travel deeper. So if exploring gold mines, skinny dipping in waterfalls, hiking to mountain tea houses and eating sushi while watching the sunset is your cup of oolong, subscribe to the newsletter so you never miss an adventure because this was made for you. Welcome to the world through Mia's eyes and Kayleigh's lens!